"TO BE IN THE AUDIENCE FOR A SÉAN MCCANN PERFORMANCE IS A GIFT TO ALL LISTENERS..."
- Clara Hughes, Olympic Gold Medalist and Canadian Mental Health Champion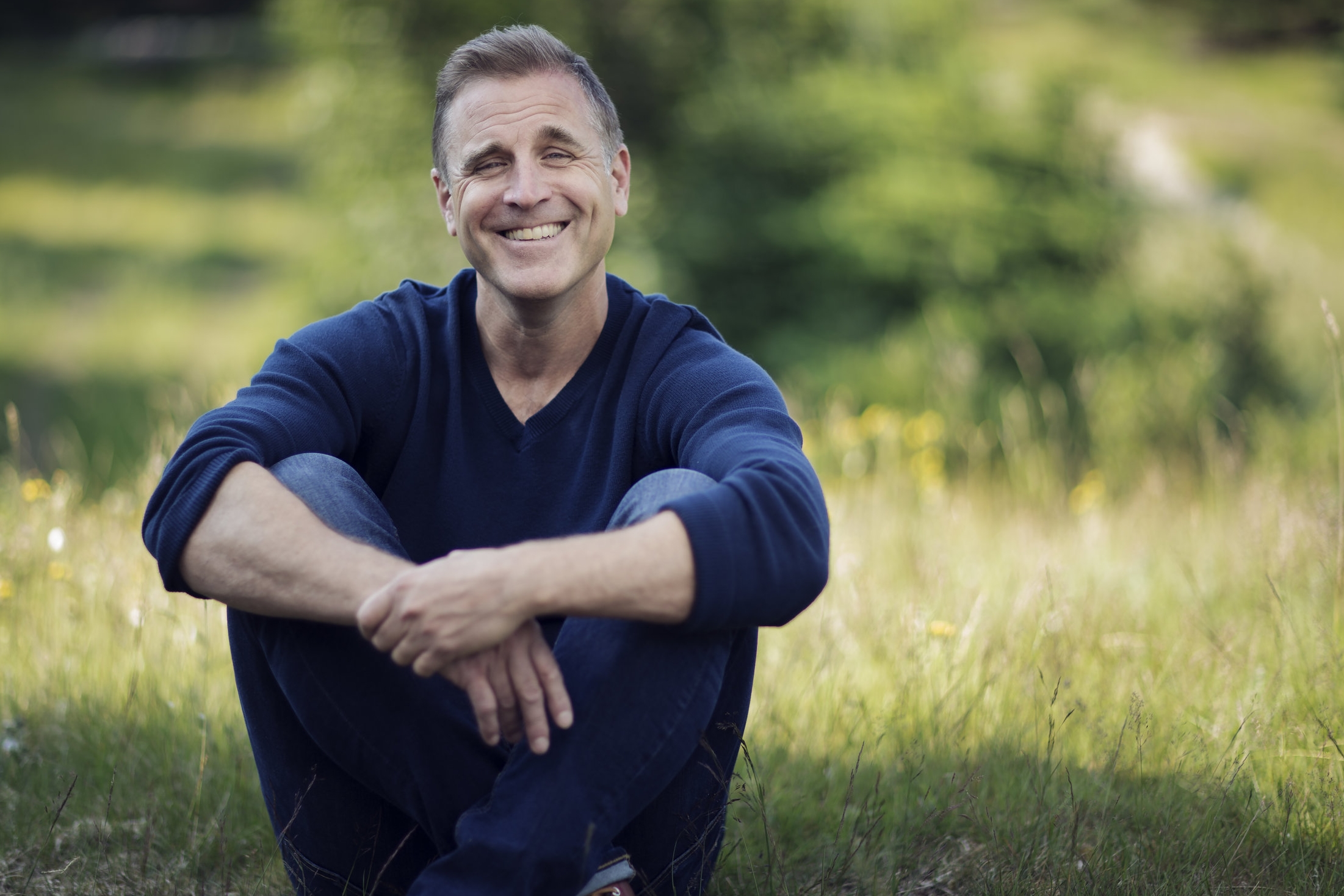 When I was 16 years old I was sexually assaulted by my priest. I spent the next 35 years drinking heavily to numb my pain and avoid facing my truth. Twenty of those years were spent touring with the iconic Canadian party band Great Big Sea but over time I learned that no amount of fame or success could fix what was broken inside. I was living with a secret and hiding in plain sight. On November 9th, 2011 I put down the bottle and made a commitment to help my self. Music has been my medicine in recovery, helping me communicate and find clarity even in the most difficult moments. Now I share that medicine and message of hope with others through story and song.
Séan's message of hope and RESILIENCE resonates Deeply with Each Member of the audience.
He is available for speaking engagements on a variety of topics including but not limited to:
Mental Health | Sexual Abuse Prevention | Addiction Recovery | Post Traumatic Stress Disorder | Social Media Addiction | Music Therapy | Group Motivation | Team Building